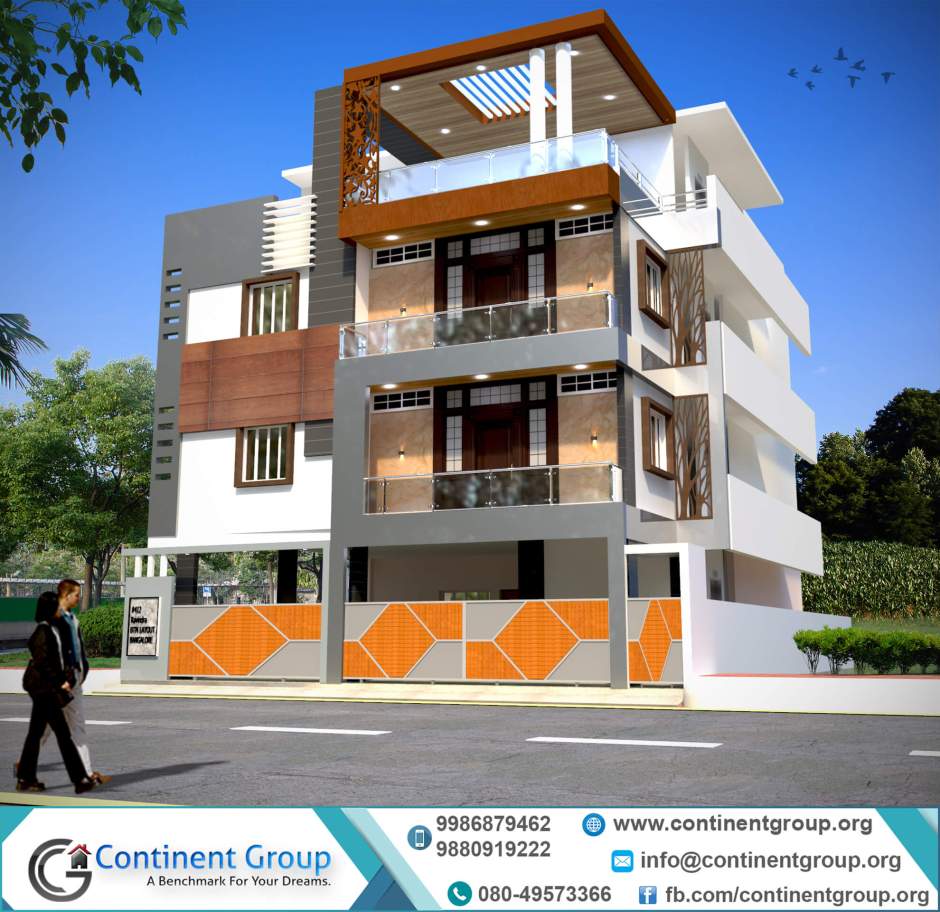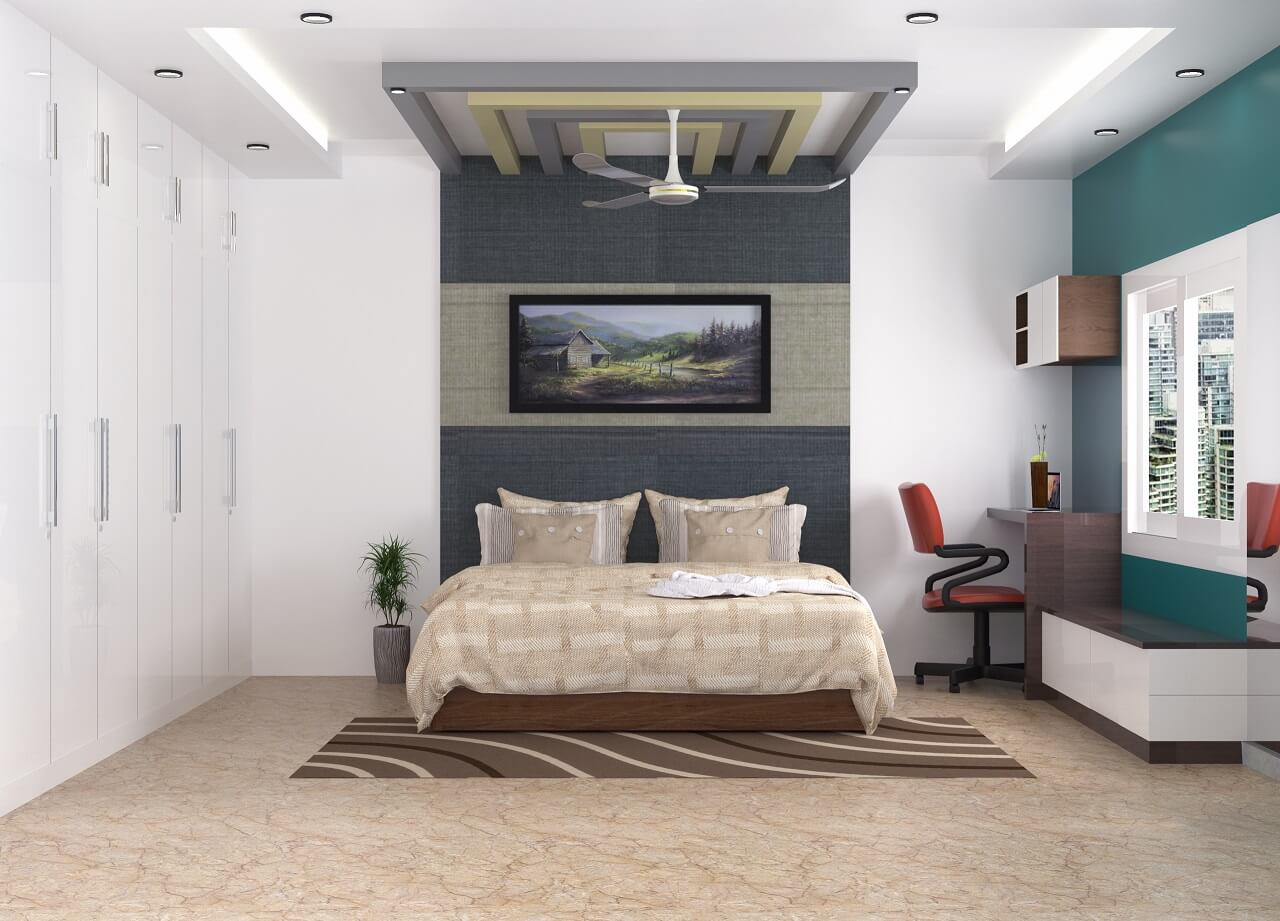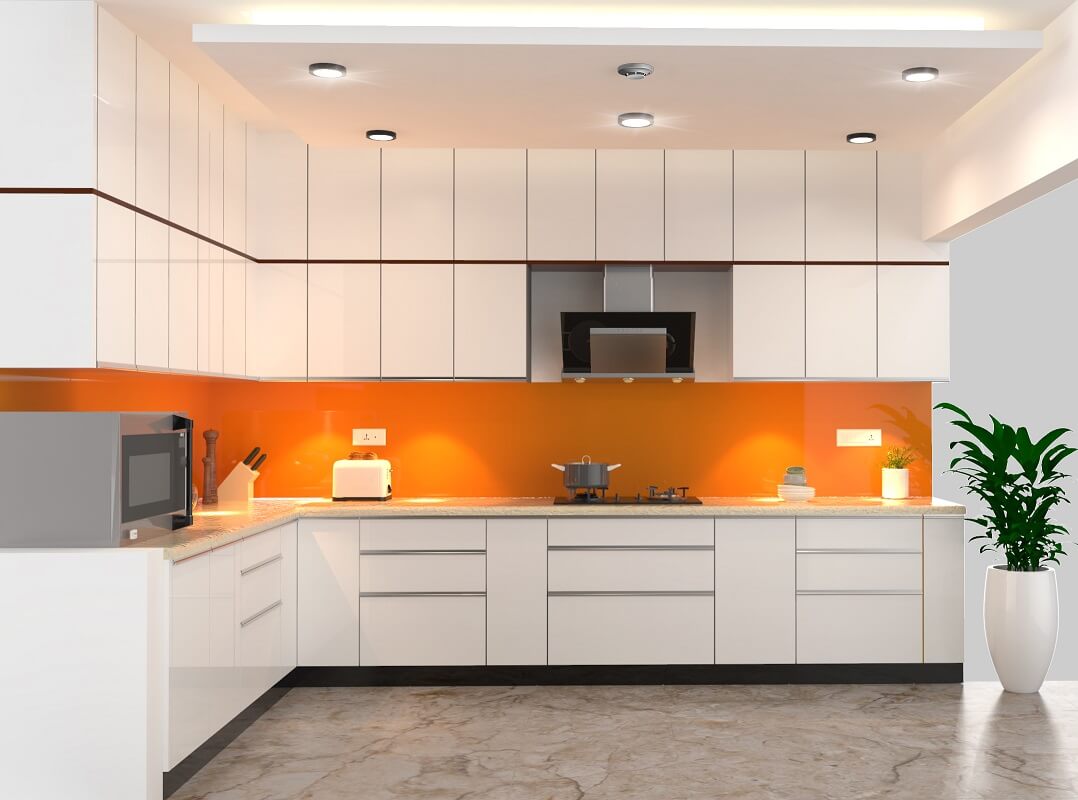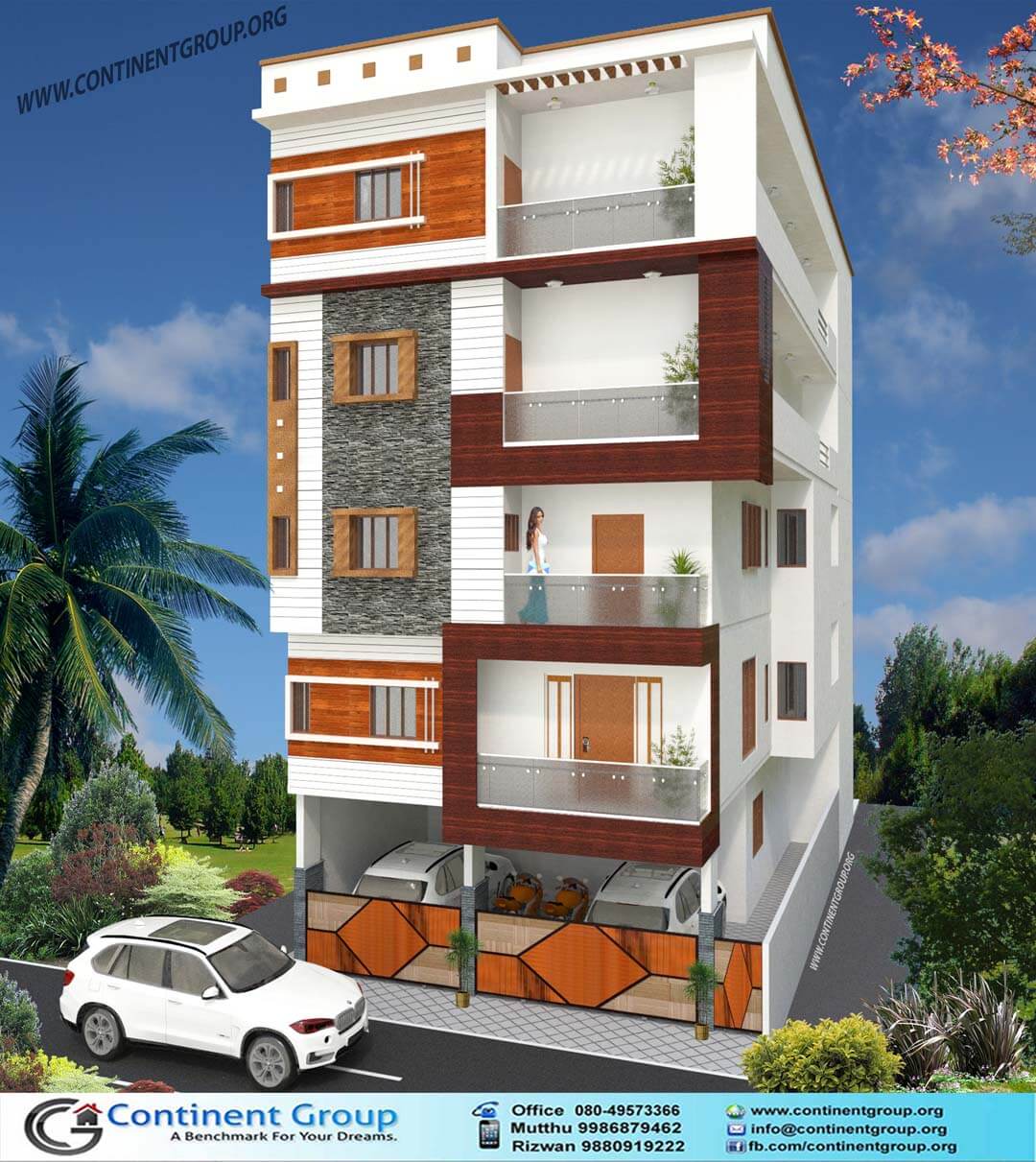 Looking for a quality and affordable construction services for your next project?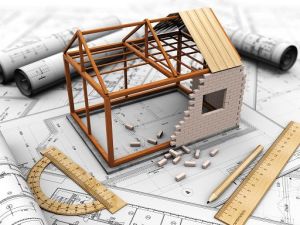 ABOUT COMPANY
"Home is not a place it's a feeling."
A small team with creative and fresh ideas incubated in the garden city, Bengaluru is here, buckled up to take a range of projects, encompassing this dream of our value-oriented customers.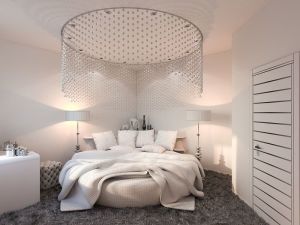 We are a company that offers design and build services for you from initial sketches
We are Passionate
Honest and Dependable
Always Improving
What we do?
Floor Plans
3D Elevation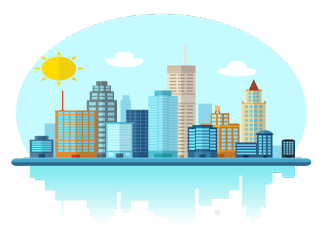 3D Floor Plan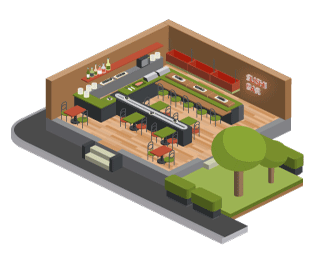 Vastu Consultancy
Estimation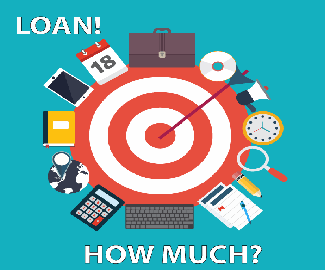 Interior Design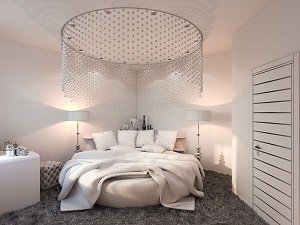 Renovation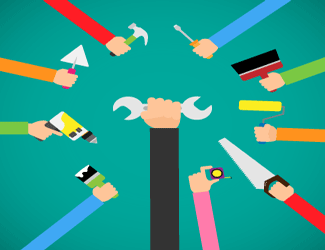 3D Walkthrough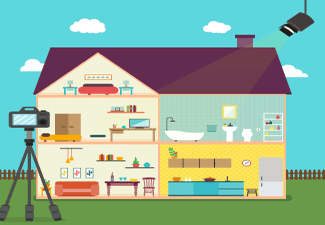 Modification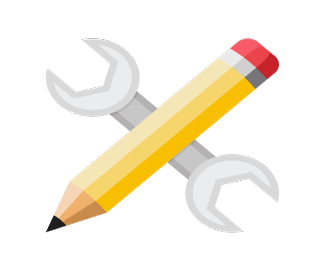 Company Certifications
DOMESTIC BUILDINGS
With our housing you can be sure that your family has a safe and cozy house.
INTERIOR DESIGN
Not only are constructions sturdy,  but also interior solutions are elegant.
GREEN CONSTRUCTION
If you want to be a leader, you need to keep up with the world green trends.
RESTAURANT FACILITIES
We can be innovative, creative and offer any kind of facilities for your restaurant.
Our Clients
Mr. Ismail Residential Building, Bapujinagar Bengaluru
Mrs. Savitha Residential Building, Mysore
Mr. Prasad Residential Building , Konanakunte Bengaluru
Mr. Manjunath Residential Interior, Bengaluru
Mr. Muruli Building Renovation, Chennammakere Bengaluru
Mr. VenkatramPrasad Residential Building, J P Nagar Bengaluru
Mr. Naveen Residential Building, Pantarapalya Bengaluru
Mr. Kiran Residential Building, Sarjapura Bengaluru